Miromed Group is a Swiss company that develops at international level brand and products for the Dental Sector, the Pharmacy Channel and the Area of Aesthetic Medicine.
It owns important Brand in the following categories
Medical Device Class   2A / 2B / 3;
Food Supplements;
Cosmetics.
Miromed Group is consolidating and looking for the best Partners to develop the distribution of its own products around the world. Starting from the understanding of the specific needs of the medical Professional and from the network with the Academics, Miromed Group invests its passion into Product Innovation and into the attention to Quality in processes and products.
Our brands: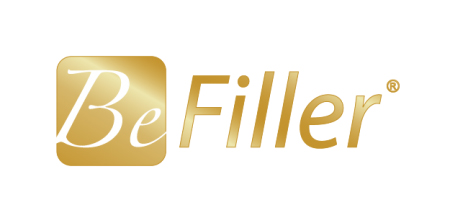 BE FILLER: a masterbrand with:
intradermic fillers based on hyaluronic acid for the treatment of facial imperfections;
food supplements to nourish the skin from inside;
cosmetics for the treatment of face and neck.